1) Designer Lust - Kate Spade
Suddenly, Kate Spade seems to be EVERYWHERE! This kooky New York brand started off as a handbag line, and champion at producing cute and playful accessories to brighten up a dull look.
2) Most Wanted - Topshop MOTO Washed Black Joni Jeans (£36)
I was looking for the perfect pair of faded back high waisted skinny jeans last time I was shopping, and was furious I did not find any in Topshop. The only pair they had were ridiculously overdyed and not the faded vibe I was after, and this was the case with a lot of shops. However...a few weeks later I was checking Topshop New In, and came across these beauties. I will be purchasing these shortly with my Topshop gift voucher!
3) Most Worn - Topshop MOTO Leigh Blue Black Jeans (£38)

I have completely worn these to bits now as I've had them for about 2 years now! I fear buying replacement pair because I tried the same style in grey and they just weren't as amazing as these. These aren't denim, but a supersoft material, and they are something a bit different to the usual jean, available in all colours of the rainbow, subject to season.


3) Celeb Style Crush - Miranda Kerr
I have been crazily lusting after a pair of black cigarette pants to wear with some pointed stilettos, even though the shoes would literally just fall off my feet! I think it's a great style to smarten up a casual outfit and perfect for a stylish injection to your work wardrobe.
5) Most Recent Purchase - Topshop black and white Aztec Dress (£34)
This is a cute skater dress with a little polo neck. Its supercool Aztec print sets it aside from other dresses, and is really nice to dress up for a night out or dress down for day.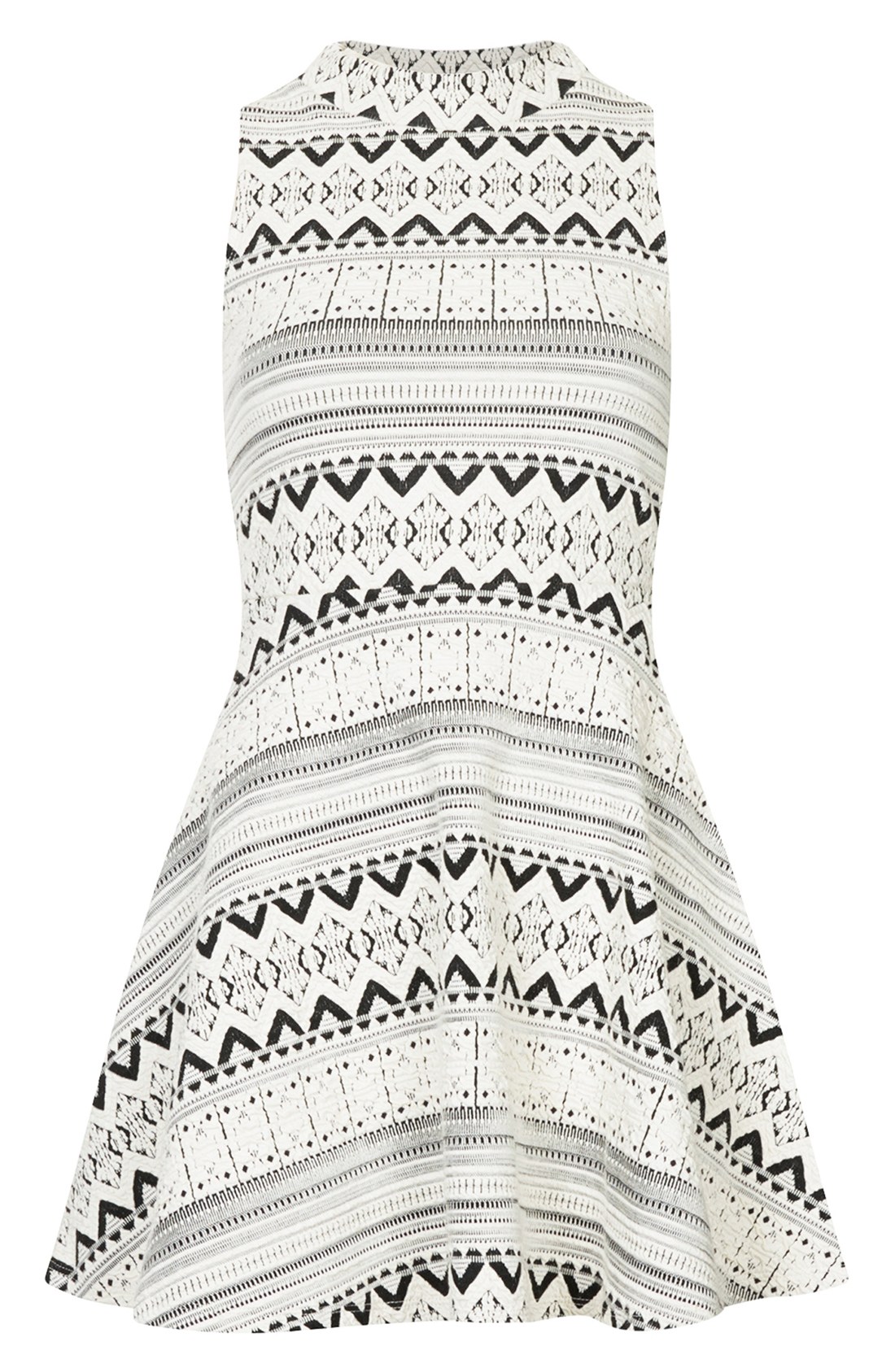 Image Source

What items of clothing have you bought recently?